HAIR BEAUTY WELLNESS
A REVOLUTIONARY BRAND providing a better solution by producing ethically sourced, health conscious, long lasting luxurious organic and refined remy hair and wigs.
News, Blog, Education & More...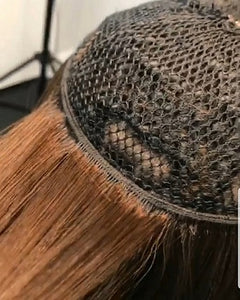 A good "weave" foundation is needed for your next sew-in install. Check out some of tips on creating base that will stand the test of time.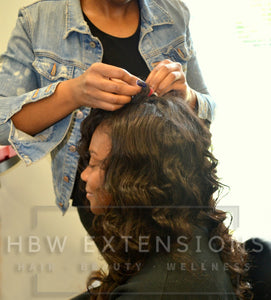 In order to keep your precious locks maintained, we have a few suggestions to help you nurture your hair and scalp during the next few months of "hair hibernation."